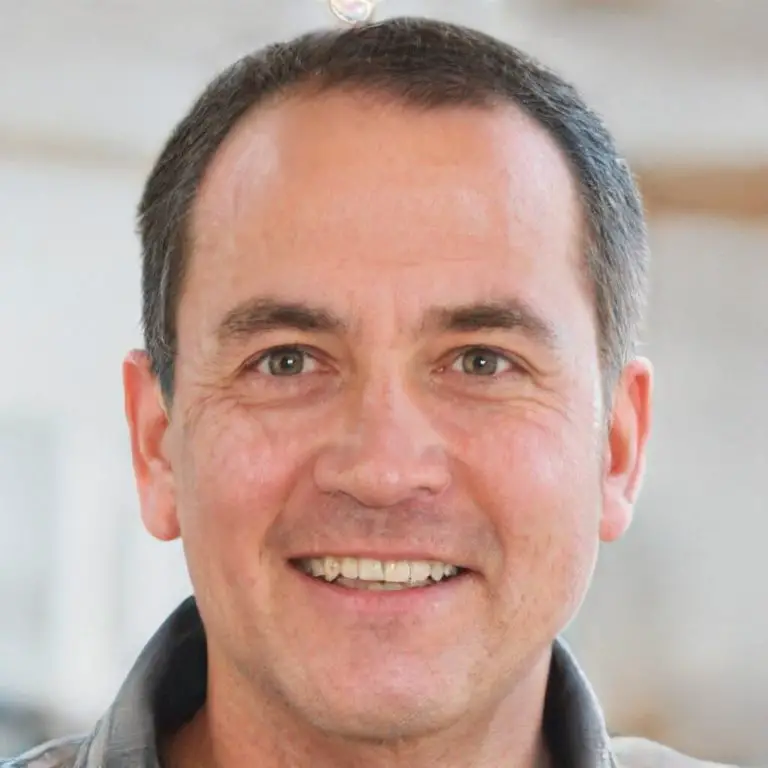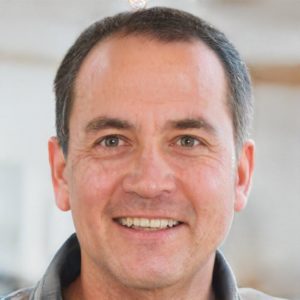 Hello, and welcome!
I'm Mike, and I am here to help you with all your lawn care needs. I have a passion for landscaping and lawn care that I wanted to share with the world. That's why I am so excited about this site, Backyard Workshop (aka BYWS).  We just did an update of the theme – I hope you like it!
I have been a professional landscaper for the past 20 years and learned a thing or two when it comes to making a yard look its best. This site is filled with the knowledge I have gained over those decades so that you can learn all I did – hopefully in a much shorter time.
Backyard Workshop specializes in products used to keep your yard looking great.  Weed eaters, lawnmowers, saws, leaf blowers and string trimmers are some categories covered. Our staff of talented, experienced writers has handpicked the best of the best and review each one, giving you all the details you would ever need to make a smart buying decision.
Instead, maybe you want to learn how to put string on your weed eater? Or how long an extension cord you can safely use with your power tool? You can find many repair guides, How To's, and other informative articles that I have created to help get you back to weed eating and making your yard look beautiful.
We Want To Be Your Go-To Spot For All Your Backyard Buying Decisions
We know there's a lot of information out there – from manufacturers, other professional reviewers such as Consumer Reports, and other sources.  Sadly, some are only concerned about getting a commission, so they direct you to the most expensive product at a retailer that pays them the most.
That's not the Backyard Workshop way.
Our mission is to help you find the best tool for your job – period.  That means we will recommend the best products – EVEN IF WE MAKE NOTHING FROM THE SALE.  When our writers create their reviews,  they do so without being instructed to make sure the product is available online.  That means occassionally you'll find the link from our analysis is to a search engine such as Google – because there's no online retailer that carries the product.  But if our experts feel a product is worth the inconvenience of driving to a store to buy, we want you to know that information. (This is less of an issue now as we approach 2020 – but it does still occur).
When I began the forerunner site to Backyard Workshop, I made a decision.  Now that Bryan is taking on a more day-to-day role in the editing of BYWS, he's dedicated to this standard as well. Everyone is instructed to write as if they were advising their parents or grandparents with their particular problem.  Following this guideline – in writing and life – keeps you out of trouble 95% of the time.  But if you disagree with a review, let us know!  Things change over time, and if a product has started to decline in quality, we need to tell everyone!
Final Words
So thanks for visiting, and enjoy your browsing!
If you ever have a question, don't hesitate to contact me, or leave a comment on a post. I love talking about keeping your yard looking great and lawn care and would be more than happy to answer any questions you may have.
Our Mailing Address:
N28W23050 Roundy Drive
Pewaukee, WI – 53072-4095