The Best Hedge Trimmers You Can Own Today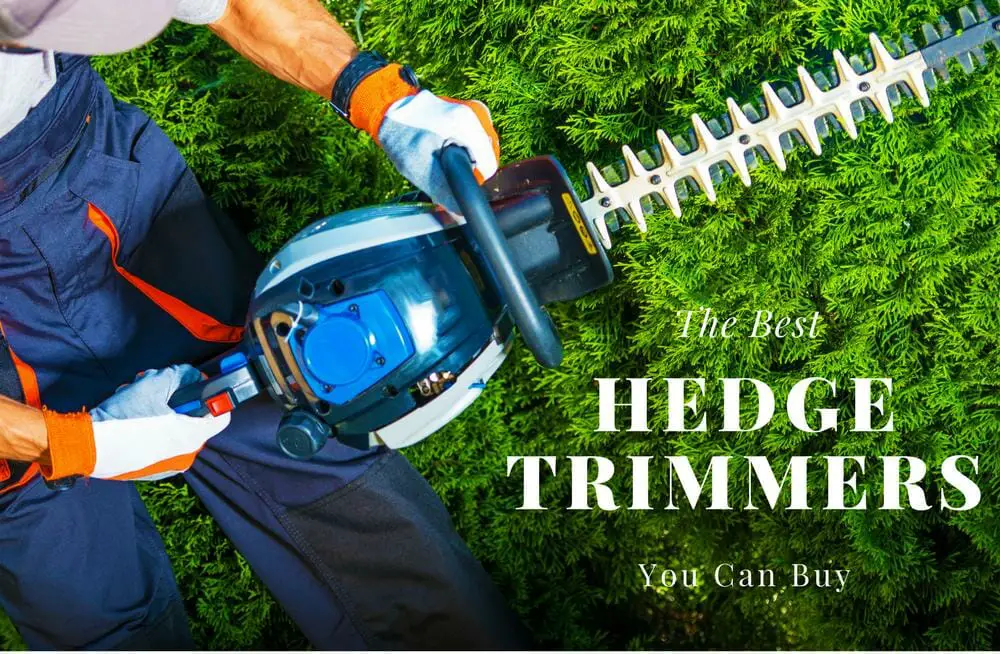 When it comes to yard maintenance, handling the hedges can be quite a tricky problem. Not all of us have mastered the art of trimming the hedges in our yard and as a result, they often end up being cut in weird and funny shapes. This inability to cut in stright lines is the main reason people hire professionals to cut and trim the hedges in their yard. What many people don't realize is the hedge trimmer you use has a big impact on the end result of your work.
That makes it highly important for you to find the best hedge trimmer for the job at hand.
If you are trying to maintain formal lines or even create uniform pruning lines, a powered hedge trimmer is the tool for the task. This gardening tool enables you to trim the hedges in your garden and thereby enables you to increase its overall appeal.
While you can find more in-depth information in the buying guide, the first decision you need to make before you begin to look at individual models of hedge trimmers is what power source it runs on. There are three power sources. Gasoline-powered eaters have a combustion engine to run the trimmer blade. In the electric camp, there are corded and battery-powered. If you had asked me 5 years ago, I would have said battery-powered electric bush trimmers were no more powerful than a toy. In today's world, things have changed: in general a high-quality, high-voltage battery powered tool is as good as an average gas powered one.
This table below quickly lays out the pluses and minuses of each category.
Advantages & Disadvantages By Power Source
Battery Powered
Gas Powered
Electric Corded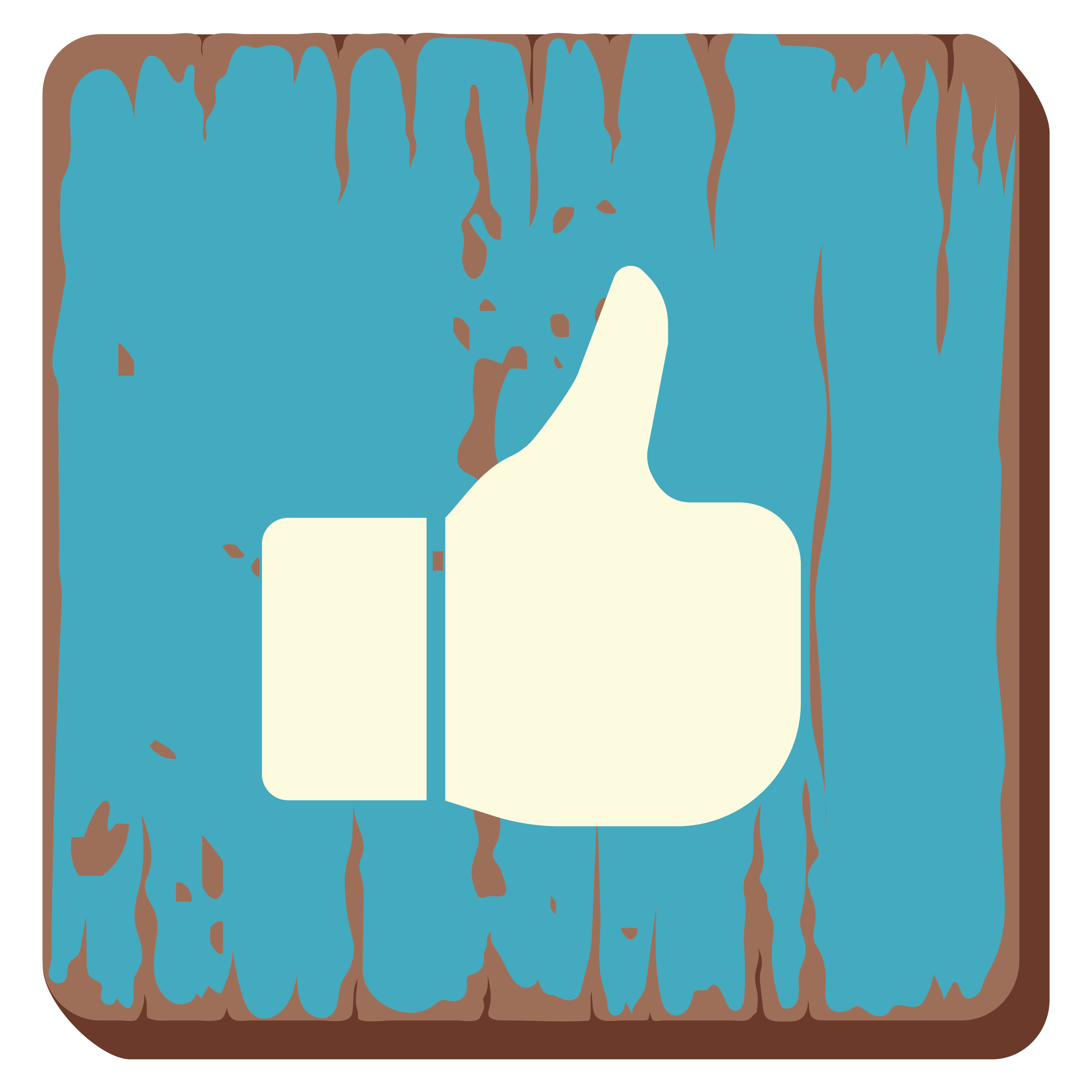 Good
Battery powered hedge trimmers are a favorite for their ease of use. To start, you just plug in a charged battery, press a button, and you are on your way. They are also generally lighter than gas-powered models. Another nice feature is the lack of emissions. No longer do you need to breathe in gas fumes while trimming your bushes. While available torque and power used to be a big negative, newer, higher-voltage models equal 2-cycle gas powered trimmers for cutting power. Finally, electric models are quieter than their gas counterparts.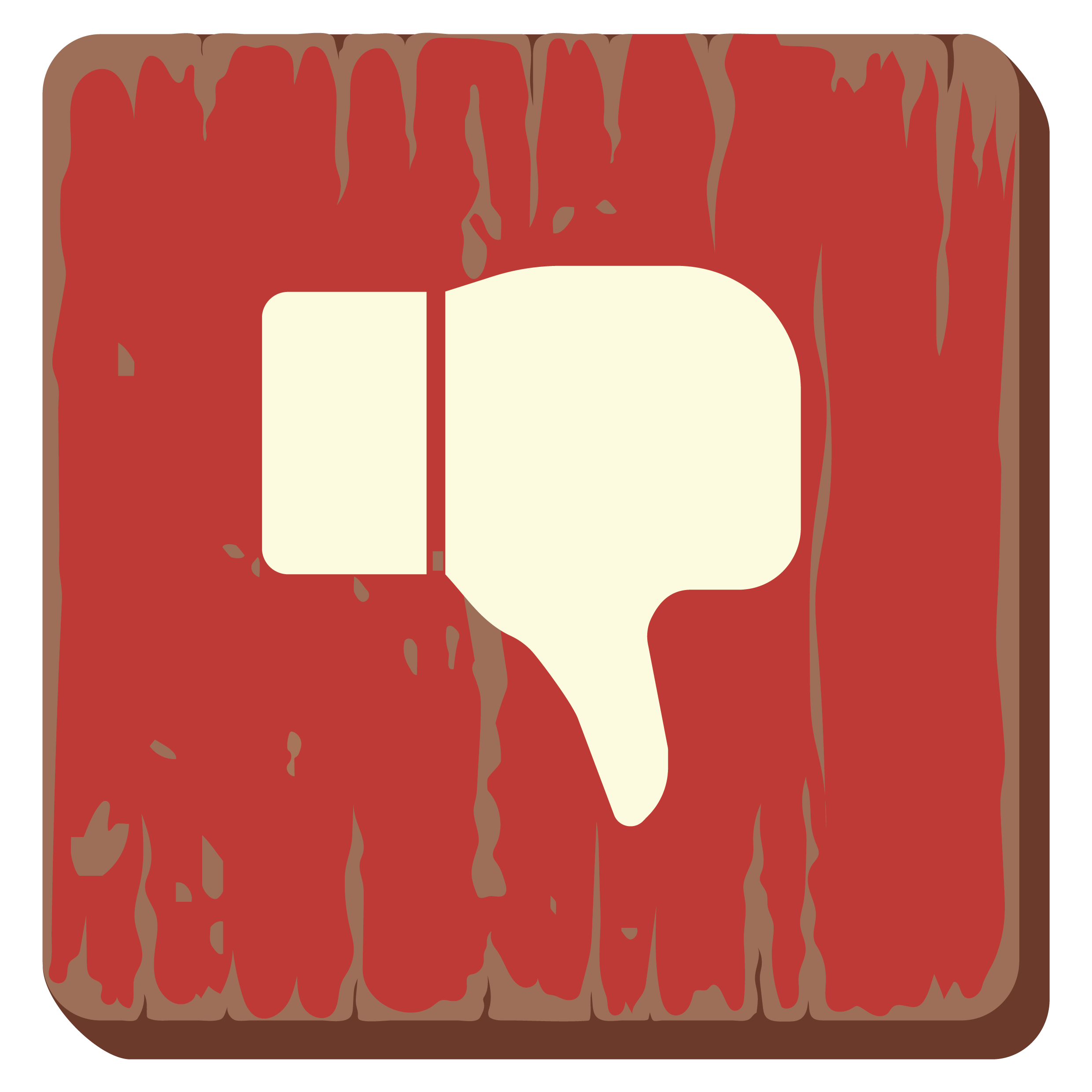 Bad
On the downside, battery-powered models have a limited run time versus either gas or corded electric models. In addition, not all battery-powered hedge clippers can match the power of similarly-priced gas-powered ones. This is most apparent in the 18 Volt and below power equipment. The newest, higher-volt models are making great strides in this direction.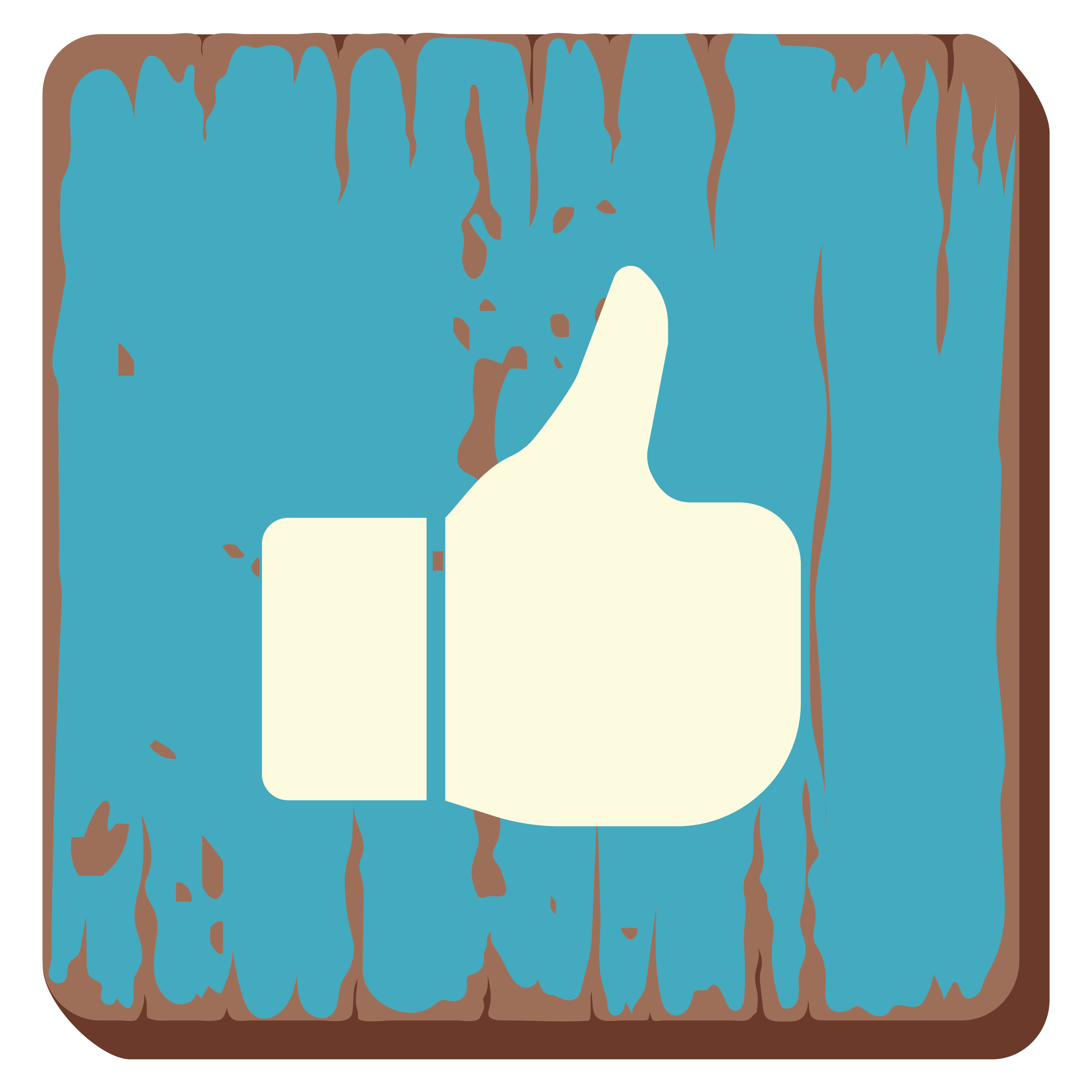 Good
Gas powered hedge trimmers are known for their power, and ability to cut through thicker branches and bushes. There's a reason most professionals historically use gasoline. In addition, the lack of cords or limited battery power mean you can cover a larger area more efficiently with a gas-powered model. You also don't need to worry about cutting through the cord as you do when using a corded bush-trimmer.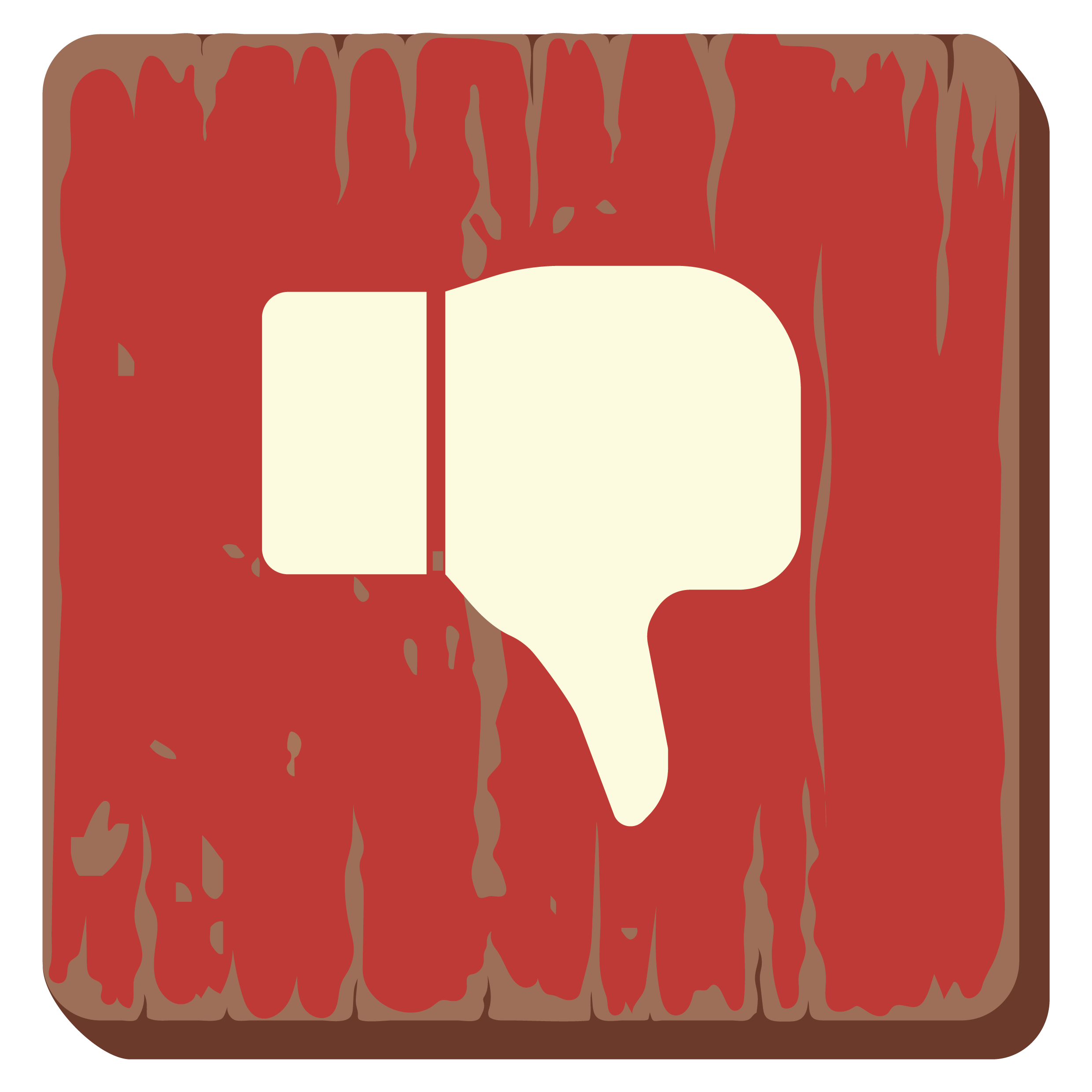 Bad
On the downside, gas powered trimmers are loud, give off fumes, and in general are heavier than either of the electric-powered trimmers. They also require maintenance – both during the cutting season and to get ready to put the tool into storage. Neither electric-powered model types have that requirement.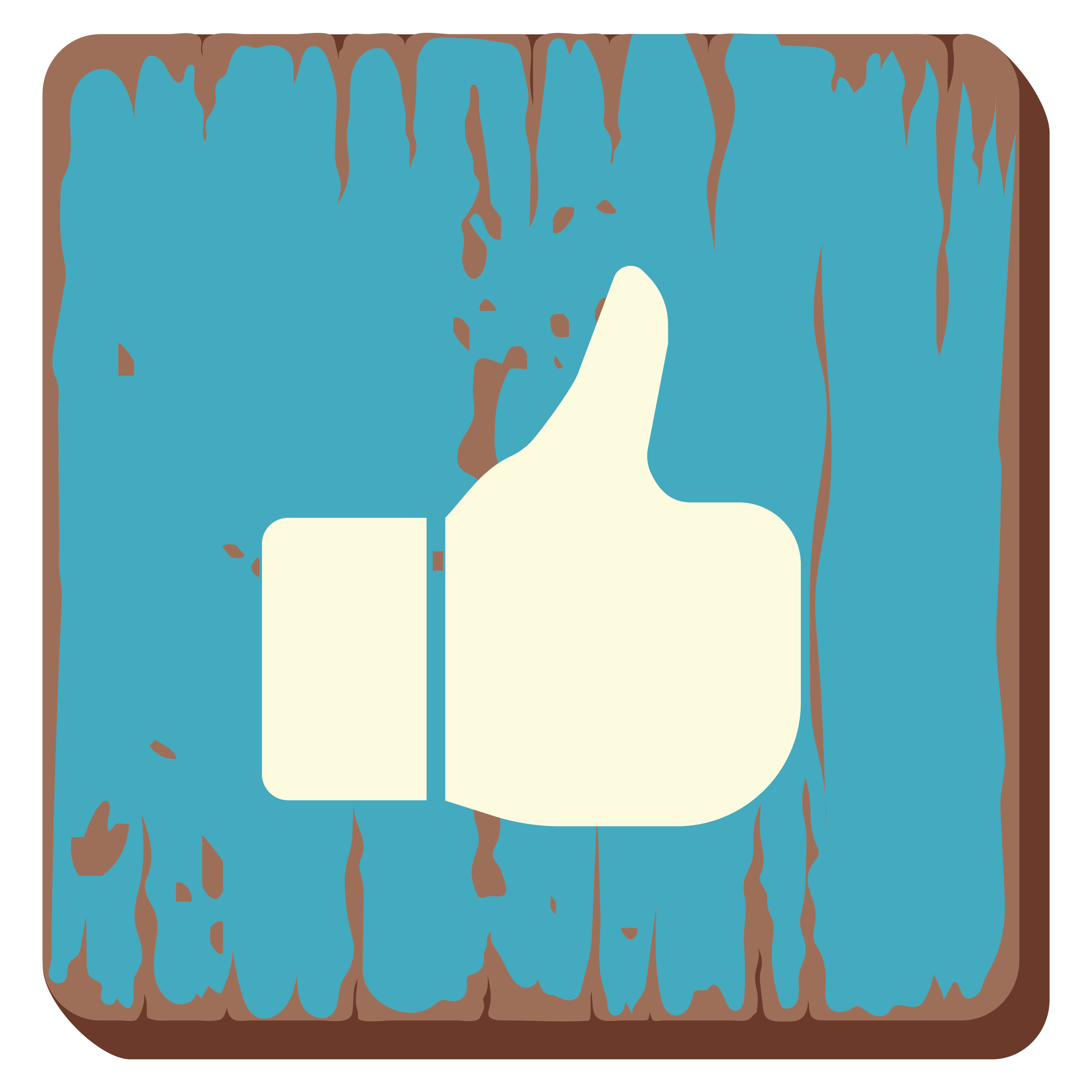 Good
Corded-electric powered hedge trimmers are really easy to use. Plug in an extension cord, press the start button and begin shaping your bushes. They are also generally lighter than gas-powered models. Another nice feature is the lack of toxic emissions. You won't need to breathe in gas fumes while cutting back the growth of your bushes. Finally, electric corded models are usually the least expensive type of tool.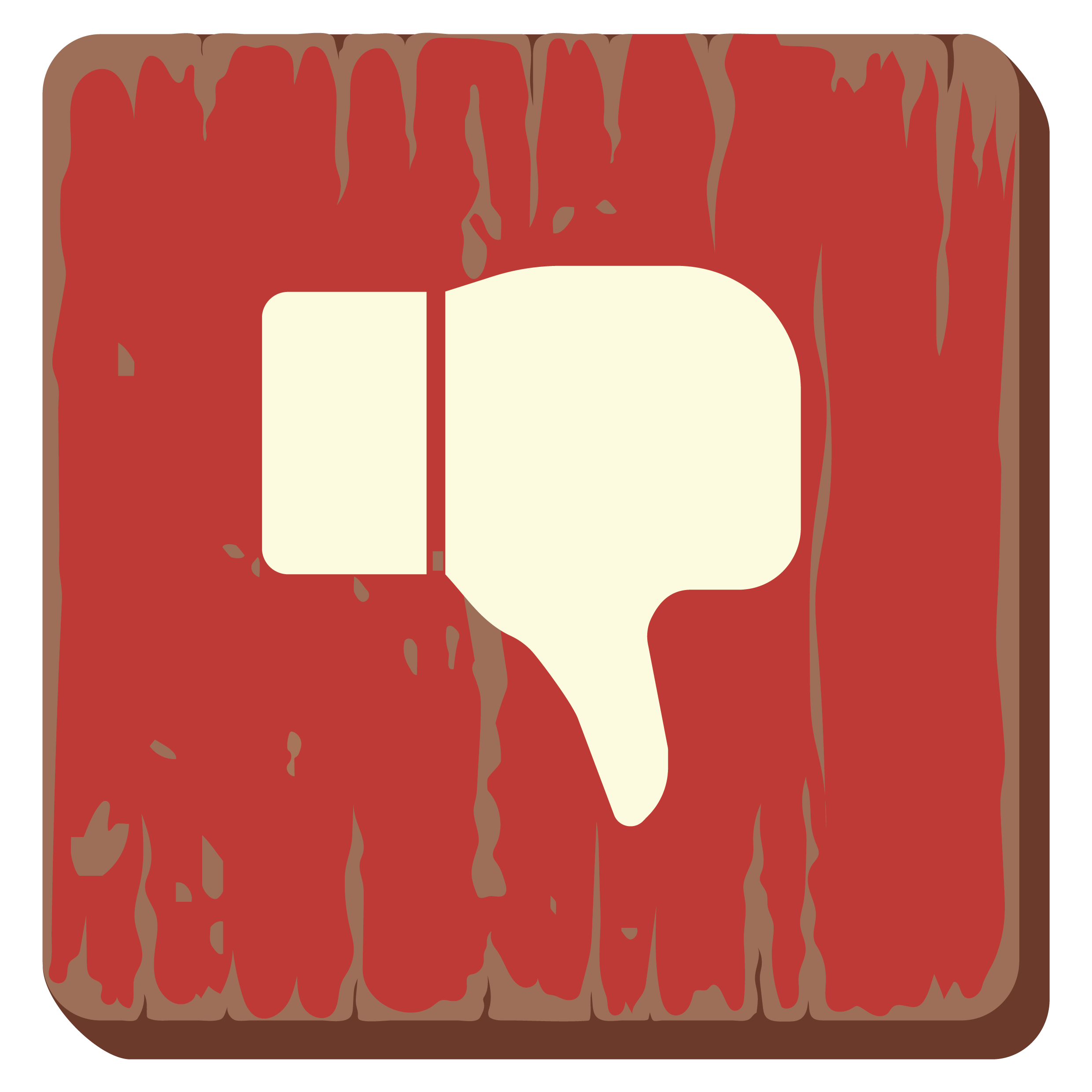 Bad
On the downside, corded electric models require you to have a long-enough extension cord to reach where you want to work. This makes the category a no-go for many homeowners. The cord can be heavy, which negates some of the weight benefit. It's also sometimes a pain to keep an eye on the cord so you don't cut it. This is a real problem with hedge trimmers versus say, weed eaters. Finally, they can be among the least powerful types of trimmers.
Our Recommendations
The EGO 56-Volt Cordless trimmer is our best all-around pick for a variety of reasons.  The 56V battery provides enough power to compete with 2 cycle petrol-powered engines, without the hassle of mixing gas+oil, or worrying about ethanol ruining your tool.  If you need extra time, 4.0,5.0 whopping 7.5Ah batteries are available for purchase.  This would make particular sense if you bought the mower/string trimmers as well so you could interchange the batteries.
This trimmer can cut through large branches like butter.  It's rated to handle up to 3/4 thick brush.  This should work well for most people.  It's light enough for everyday use at just over 7 pounds without a battery.  The 24-inch blade give you extra reach over smaller blades, and the daul-action blade can help shorten the time you spend cutting each hedge.
Note:
If you don't already have a compatible battery, either make sure you buy a larger-capacity one on your own or select a kit with a battery and a charger. Nothing's worse than opening up the box and finding out it didn't come with a battery kit.
This DEWALT trimmer is a great out-of-the-box choice for people with larger yards and ample hedges.  For starters, DEWALT is known for a tradition of high-quality products.  They back it up with a 90 day money back guarantee, 1 year free service and 3 year warranty.  Every manufacturer has some products that fail, but DEWALT makes it easy to rectify if there ever is an issue.
The 4.0 amp-hour battery is more than enough for all but the biggest, bushiest yards.  Unless you live on a ranch or have A LOT of shrubs to trim, you should be able to get by finishing your trimming without a recharge.  You'll be able to skip the ear protection as well, since this electric-motor is much quieter than a two-cycle engine.
This would have been our top overall pick, but smaller-yards don't really require 4.0Ah of battery.  If you consider your yard to be on the larger side, this is a great choice.
Sale
Not everyone needs the mobility that gasoline or batteries provide.  That convenience does come at a cost – so if you have a smaller yard and easy-access to an outdoor power outlet, this Sun Joe brand corded trimmer is a good value.  It's lighter than most other hedge trimmers, and because it only runs a 3.5Amp motor you don't have to be as concerned about running out and buying a thick extension cord.  Any 16-gauge or lower cord should work fine for distances of 150 feet or under.
The 3.5Amp motor works well up to 1/4″ diameter branches.  You'll likely stress out the motor if you try to push it much above this limit.  For most bushwork, this shouldn't be a concern.  Because it's electric, you can simply press a button to start the motor – no need to pull a cord like you would with a gasoline-powered trimmer.
Not everyone can use this model – if you have  a large yard or no easy outlets to plug into, you are out of luck.  If you tend to..umm.."space-out" a bit, you'll need to concentrate more than normal so you don't accidentally cut through your power cord.  It happens with all corded equipment, but PARTICULARLY with hedge trimmers because of the large blade area.  The show from cutting through a live wire isn't the excitement most people are looking for on their weekend afternoons.
For The Gas Heads: Husqvarna Double Sided Homeowner 18-Inch
Husqvarna 18 in. gas hedge trimmer cuts twigs and shrubs up to 4/5 in. thick
21. 7cc, 2-cycle engine delivers the power you need to get the job done fast
Lightweight 10. 36 lb. design is easy to maneuver
Low noise engine design reduces noise pollution
While I am of the belief that most homeowners can get away with using an electric-powered trimmer and enjoy it, there are some situations that require gas power.  A large estate or ranch really isn't the place to be switching out batteries all day long.  For those situations, gas is king.
The Husqvarna 18″ is a solid choice when you know you need a gas motor.  The double-sided blade will help to cut down on your trimming time.  While heavier than almost all battery or corded powered trimmers, this model isn't particularly heavy for a gas trimmer at ~13 pounds un-fueled.  One nice feature of this model is the exhaust is routed out towards the blade – away from your face (and lungs).
Do make sure to keep on top of the fuel situation if you have an ethanol/gas blend in your area.  The ethanol really plays havoc on some of the engine parts, especially the fuel line.  This isn't a Husqvarna-specific issue, but one that pops up again and again across all 2-cycle products.  If you can make sure to not store fuel in the engine for any extended period of time, this will be a fine choice for you.
What To Look Out For When Shopping For The Best Hedge Trimmer
What Are Your Specific Needs
Hedge trimmers aren't a one-size-fits-all affair.  To make sure you are happy with your purchase, you should do a little bit of prep work to discover just what features you need for the trimming in your life.

There are some safety and comfort-features that everyone should be aware of, regardless of how you plan on using your bush trimmer.  Here are some of the safety features to remember:
From a safety perspective, the single sided blades are safer than double-sided blades.
Tooth extensions protect you from accidently cutting yourself with the sharp teeth on the blades.
The off-position lock prevents you from accidently starting the bush trimmer. It is also a safety lock against children trying to start the hedge trimmer.
To prevent your hand from slipping and touching the blade, the hedge trimmer has a front-handle shield.
With some bush trimmers, the power cuts the moment your hand lifts from the handle.
Tip protectors at the top of the blade shield the blade when you accidently bump it against hard objects like rocks.

From a comfort perspective, consider:
Wrap-around handles. This allows you to hold the shrub trimmer comfortably no matter which angle you are trimming.
Lock on switches. A lock on switch lets you continue pruning without having to depress the trigger the whole time. This does raise the risk of injury somewhat.
Pigtail cord. This short cord plugs into the cord of the electric bush trimmer preventing unnecessary disconnecting of the cord.
Anti-Vibration. This feature reduces the impact on your arms when shearing.
Catcher Plate. The catcher plate sweeps away cuttings. When you're trimming the top of the hedge this feature sweeps the cuttings out of your way.
Battery Indicator Light. The indicator light is handy to plan your trimming because you can see how much charge is left in the battery.
Other Factors to Consider

Yard Size
If you have a large yard,you really are limited to either a battery-powered or gasoline-fueled trimmer. Your maximum reach will be about 150 feet from an outlet in ideal conditions – and most people don't have ideal conditions at their home. The larger your yard and the more bushes you have that need work, the more likely it is you'll need to go with gas. Higher voltage equipment – say 40-volts and up – can compete with the power of 2-cycle engines, but you will need to pay attention to how many Amp-hours (Ah) you have available at your disposal. The higher that number, the longer you can run without having to wait for a recharge.

Blade Size
The distance of the blade gap between the teeth determines the capacity of the hedge trimmer. The wider the gap the tougher branches it cuts. Most hedge trimmer blade gaps are less than an inch (3/8 to ¾ inch).
Single sided blades cut in one direction and therefore easier to safely keep the blades away from your body. Double sided blades cut efficiently but cut in both directions.
There are 3 blade sizes:
16 inches for small hedges and shrubs.
18 inches for the larger but average shrub.
20 inches for established hedges and large hedges.
Hedge Height
Gas hedge trimmers weigh about 10 pounds. This makes it tough to use for tall hedges even though it has a longer blade.
With long reach bush trimmers, you can easily prune hedges as high as 12 feet. The shrub trimmer has extended shafts to help prune those out of reach hedges without needing a ladder. The weight is at the end of the shaft and can cause tiredness sooner than a normal hedge trimmer. When using an extension shaft, you can't see where you are trimming.
A hedge trimmer with a rotating head conveniently cuts horizontally and vertically.

Cost
Cost always comes into play with every purchase.  In general, you get what you pay for. Corded electric tools are usually cheaper because of the lack of batteries or internal-combustion engines.  You should factor in the costs of an extension cord if you need one though.
If you are only cutting one bush, it might not matter just how high-quality or well built your trimmer is – you'll barely be spending any time using it.  On the other hand, the more time you spend outdoors trimming, the more you'll want to make sure the tool both works well and is comfortable.

Noise Level
Gas bush trimmers are the noisiest of the hedge trimmers. Gas hedge trimmers can reach a noise level of 97 decibels, which is double the db level of what an electric bush trimmer makes. Since sound is measured on a log scale, that level of decibel difference means they can be up to 30x as loud! Wear hearing protection while shearing with any hedge trimmer.
Battery shrub trimmers make the least noise.
FAQ
Prices and availability are accurate as of 2022-05-22 at 16:04 CST - Details