The Best Chain Saws For Your Yard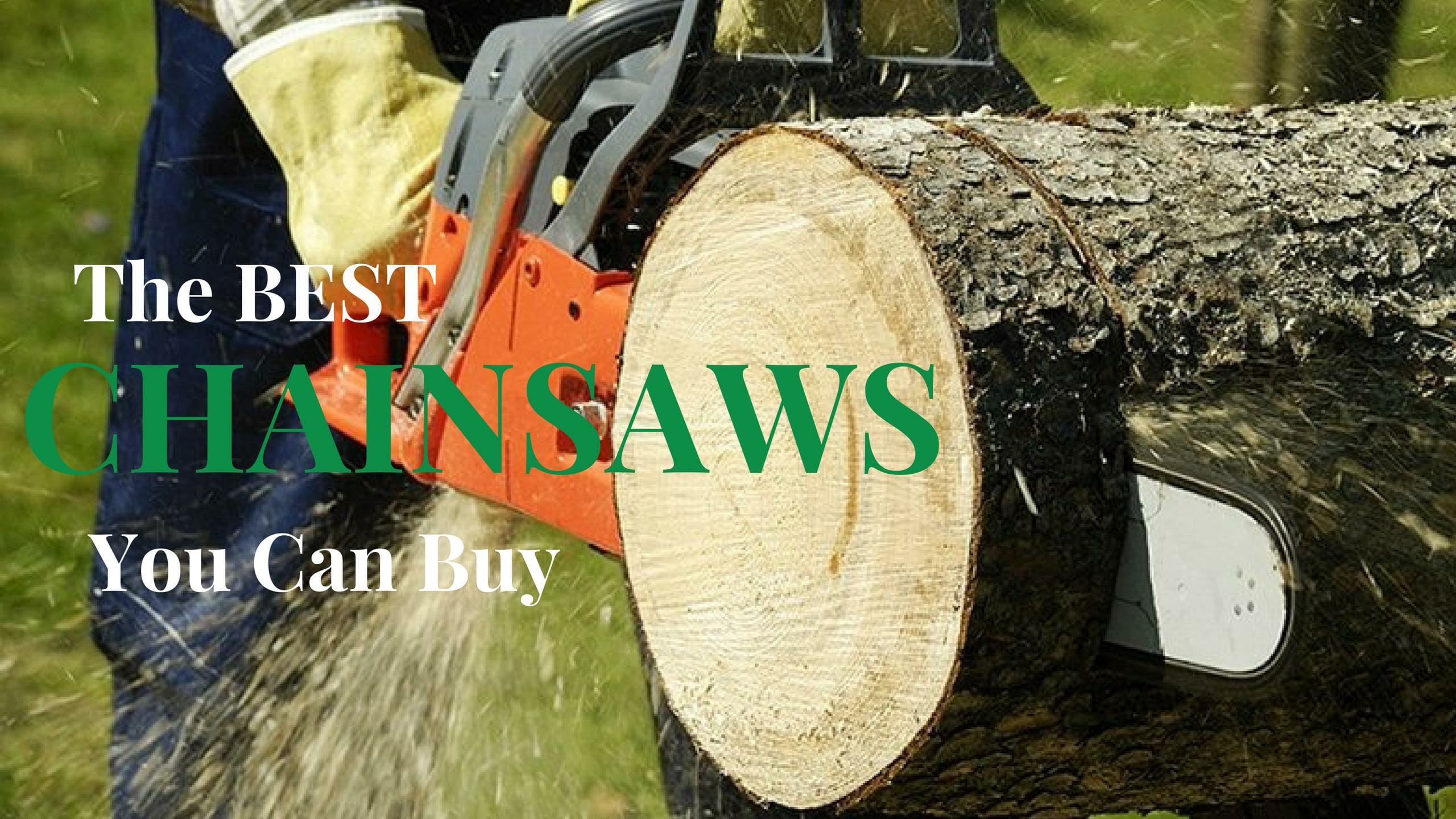 You are in the market for a chain saw.
Maybe you got the estimate from your tree guy to take down the apple tree in the back yard, and you thought,"For this much money, I should buy a saw and do it myself." Maybe you just feel the primal pull that drags many of us to own as many loud, powerful yard tools as we can possibly justify – and it's Mr. Chain Saw's turn to be welcomed to your garage.
No matter what the reason, that fact remains you want and need the best chainsaw you can find for your budget.  Stick with me over the next few minutes, and I'll give you all the tools you need to make the right choice for your particular needs.  I'll cover the different types of saws along with the various features available (and who really needs them).  We'll also recommend a few chainsaws that are among the best available in 2018.
Our Review of the Best Chainsaws You Can Buy in 2018
Great Features – Less Hassle
The EGO Power+ earns the Top Overall Pick because it can handle the vast majority of situations you'll encounter as a homeowner. First, the 56V batteries are able to deliver more energy to the motor than the 40V models we have on our list. This helps to bring the wood cutting capacity up to par with some gas-powered models. The manufacturer claims it can cut through tree trunks of just over 24 inches. Frankly, if you aren't a professional, you should hire one if you have thicker wood than that to deal with.
Second, the 14″ bar length is a nice compromise between some larger unweildly ones and smaller ones that can't handle logs of any real size. One reason many people own a chainsaw is to be able to cut their way out if a trunk falls over the driveway. This car length should manage all but the largest and oldest of trees.
Finally, I'm of the belief that battery-power is the way to go for the "average" homeowner. Unless you are a saw fanatic, do you really want to spend time maintaining a saw you use infrequently – but will depend on to work when needed? With Lithium-Ion batteries – just make sure one is in the charger at all times and you'll be ready to go when the need arises.
The 5 year tool/3 year battery warranty is a nice reflection of how confident EGO is in the quality of their product.
The Easiest 'Chainsaw' To Use
This chainsaw for Black + Decker is classified as a chainsaw-lopper combo. While it looks different that the average chainsaw, this model is perfect if you are looking for a tool to cut through logs and branches 4″ in diameter and below.
What's great about the looper is how it both cuts and holds the wood at the same time. It opens up like a large scissors, with the branch held in place against the chainsaw blade. You then turn the switch, it cuts the wood, and shuts off when it's through. It's that easy.
Now, there are some caveats. It's AC powered, so you'll need to be within 100 feet or so of an outlet to use it. (With the right extension cords you can go out farther). It's also can't handle wood larger than it's "mouth" can grasp around. It's not an all-around saw replacement – but for the vast majority of homeowners that just want to trim a branch here or there, it's a great tool to use.
Heavy Duty Power - Husqvarna 460 Rancher 20-inch 2 Cycle Gas
460 Rancher chainsaw is a robust all-round saw for jobs that need a longer Bar
60. 3cc 20 inch gas chainsaw with guide bar and chain, Torque, max. 3.4 Nm
2 cycle engine with intertia activated chain brake for safety while operating
Orange Husqvarna chainsaw Bar cover and 2. 6 ounce 2 cycle fuel Included, Bar and chain oil must be purchased Separately
When Only The Power Of Gas Will Do
There are certain situations that require the power of gasoline-fueled chainsaws. My family owns a few hundred acres of woodland north of the Brule River. It's heavily-forested, and often we'll have to cut our way through the trees down on the dirt road after a good storm. There's one time you need the power and longevity of a gas chain saw.
While I think most people only need a battery-power saw, you generally know if you need gas. If you do, this Husqvarna is a great choice. The 20 inch bar is a good size – long enough to handle big wood, but not so long that you worry about taking a leg off.
I've used this model at the woods – we kept the oiler set at medium and found it worked well. We had no problems cutting and stacking the wood we set out to harvest for the day. Well, the stacking was no fun, but that's part of the deal.
If you can, try to avoid fuel with ethanol added. Husqvarna recommends no more than E-10, and even then using 89-Octane or above. They also recommend keeping no more than 30 days supply on hand to avoid fuel issues. Frankly, I find that a big pain in the butt, so I look for fuel made for marine use when I can – there will often be no ethanol added to that pump.
Sale
Light Yet Gets The Job Done - B+D LCS1240 40V MAX 12 inch Chainsaw
12-INCH CORDLESS ELECTRIC CHAINSAW - 40V MAX battery-powered chainsaw with extended runtime
SMOOTH, FAST CUTS - OREGON low-kickback bar and chain for easy and efficient cutting
TOOL-FREE CHAIN TENSIONING - Quickly and easily adjust chain tension
ENHANCED SAFETY FEATURES - Front hand guard and lock-off button for increased safety
Quite Maneuverable
Finally, I wanted to mention the runner up for best all-around chainsaw. This Black + Decker is a good choice if you already have other 40V MAX battery products – much like with other brands, you can swap batteries between product lines within the brand. Purely by chance I'm now in a Black + Decker household. I own the 40V blower, weed eater and lithium-ion lawn mower. I'm happy with the products I own, so it makes sense that I'd try out the chain saw to see how it compares to the EGO Power+.
It holds it's ground commendably, giving me what I'd average is 45 mins of cutting per 2.0AH battery. That's less than what you should get with the EGO, but not terribly so. Considering I have 3 other batteries, I'm not too worried – if I run low I pop out the old and put in a fresh one. I'm quickly back to cutting.
I'm a fan of the EGO – and if I were starting to put together a stable of LiIon powered tools today, I'd lean that way if for nothing else the higher voltage. But the slightly-better performance isn't worth the extra cost of additional batteries that I don't need to buy if I stay "in-brand". If you already have a 40V tool or two, keep this in mind when shopping around.
Don't Forget The Safety Equipment
This is for the other guy – you'd never operate a piece of equipment that can go through wood like butter without taking precautions.  You don't need to gross yourself out seeing what damage can be done if you don't gear up. (Seriously, that website has some pictures of bad outcomes from poor decisions).
I know that.  You are a responsible guy.
In the off chance you need a refresher on both how to operate a saw, and what to wear to avoid your own private Friday the 13th movie re-enactment, I've compiled a list below.
Chainsaw Safety Resources:
What Safety Gear Should I Wear When Using My Chainsaw?
3 Types of Chainsaws – Battery, Corded, Gasoline
Chainsaws can be differentiated from one another according to their features. The one most people begin with is the power source.
Battery Powered Chainsaws
Most battery powered chainsaws are ideal for small to medium duty tasks such as trimming and cutting firewood of less than 8 inches in diameter. Some higher-voltage models can handle much more work – a lot has changes in the past few years. Since the saw is powered by a battery with limited reserves, you do not have unlimited run-time. They are generally easier to carry and less intimidating to handle. These are often a great choice for homeowners with a few trees that don't use the chainsaw on a regular basis.

Battery Powered Chainsaws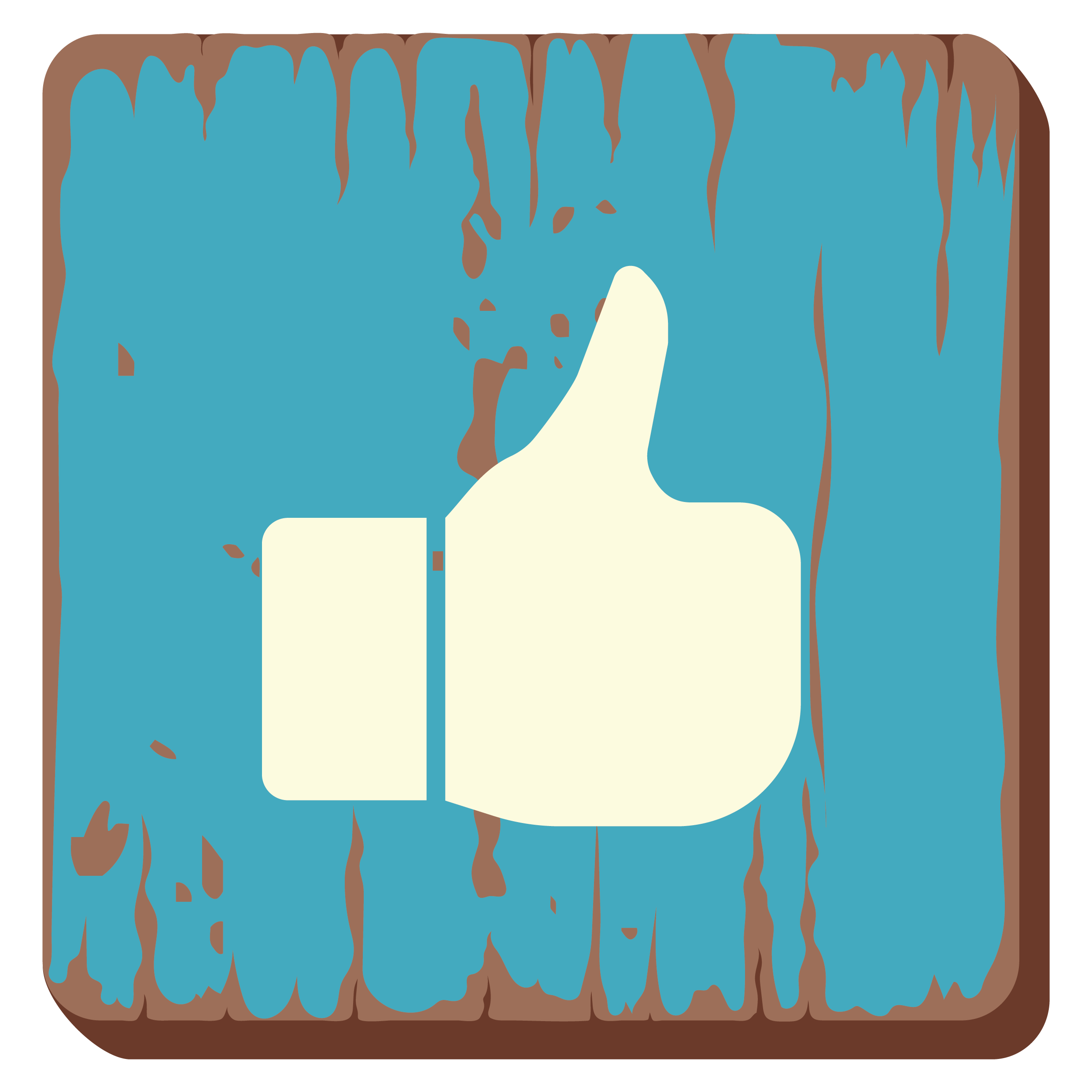 Good
Easy to Start: There's no pulling of a cord or priming of an engine necessary. Press a button, and the saw starts every time.
Lightweight: Since there's no liquid fuel or 2-cycle combustion engine to lug around, it's generally lighter than a gas-powered saw.
No Flammable Liquids: You don't need to worry about storing the saw in your basement or garage – there are no gasoline fumes to deal with.
.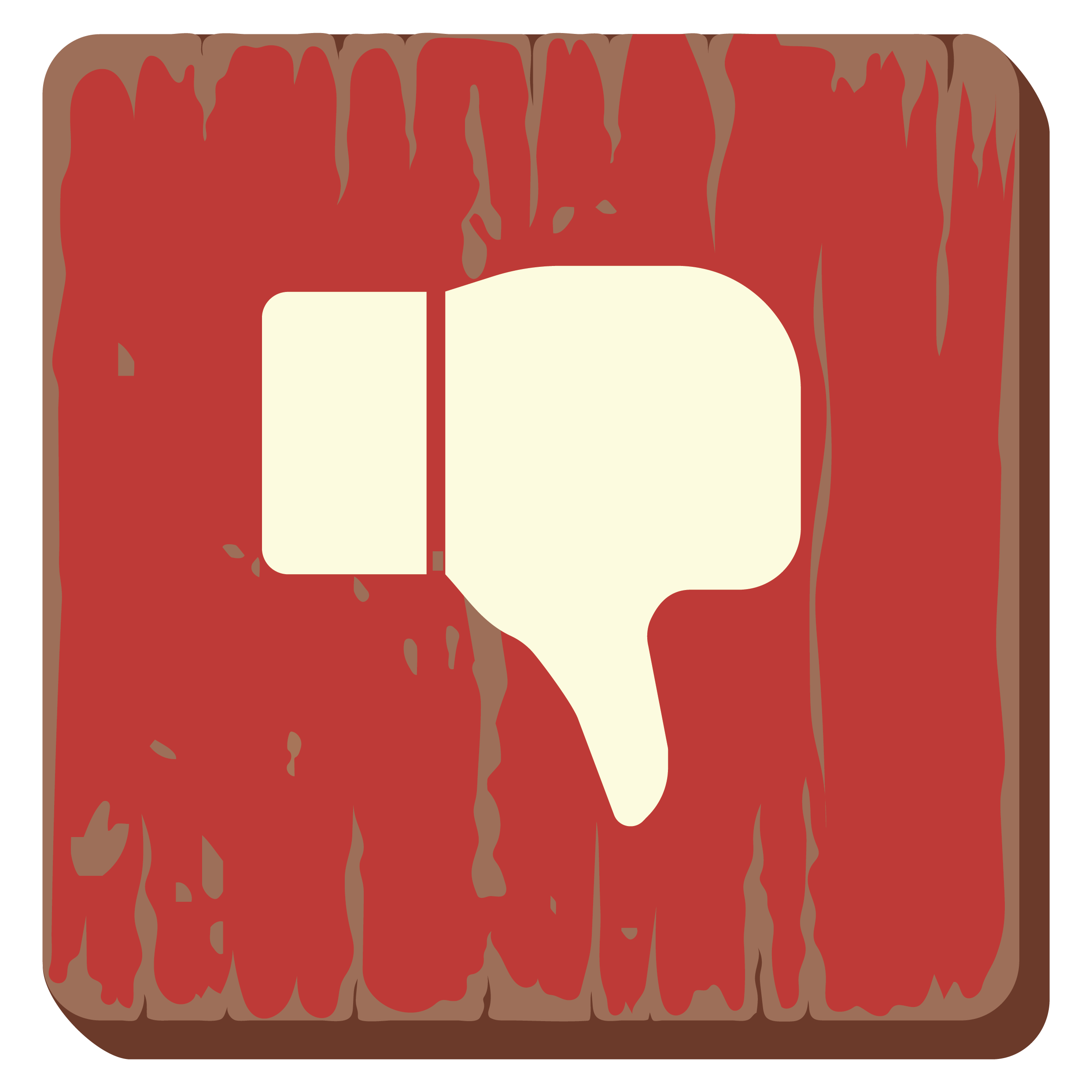 Bad
Takes Time To Charge: The big downside of battery-powered saws is once a battery is drained, you need to wait until it is charged again to continue your work. Having two batteries can mitigate this problem.
Cutting Power: High-end gas chainsaws are more powerful that most any battery-powered one. If you are a lumberjack, battery chain saws won't fill your needs.
Corded Chainsaws
Similar to battery powered saws, these tools are powered by electricity. However, these chainsaws need an extension cord that must be connected to an AC power outlet in order for the machine to work. A corded chainsaw does not have to be recharged or refueled and therefore can be used without any interruption. These machines are easy to start and require very little maintenance.

Corded AC Electric Chainsaws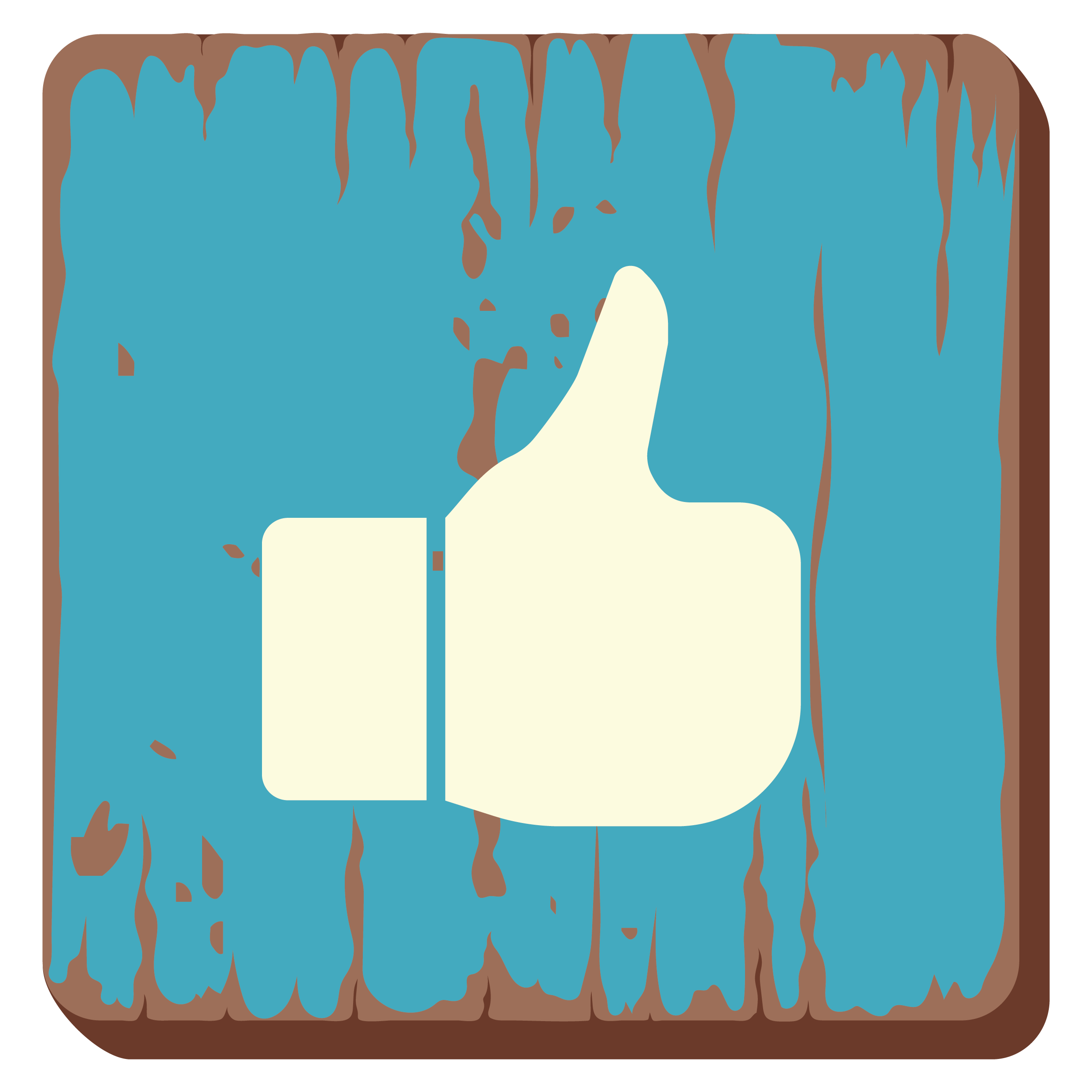 Good
Low Maintenance: This is the easiest chainsaw to maintain. There are no batteries, no gasoline to mix with oil and drain at the end of the year. Plug it in to the electrical mains, press the trigger, and you are cutting wood.
Eco-friendly: We can argue this depending on how far down the wormhole you wish to go (it's really a coal-powered saw in many parts of the world), but there are no fumes created near your face. There's no need to worry about disposing of bad Lithium Ion batteries or old gasoline either.
Long-lasting Power: If your wood problem is within range of an outlet and the power remains on, you don't need to worry about running out of fuel or electric juice.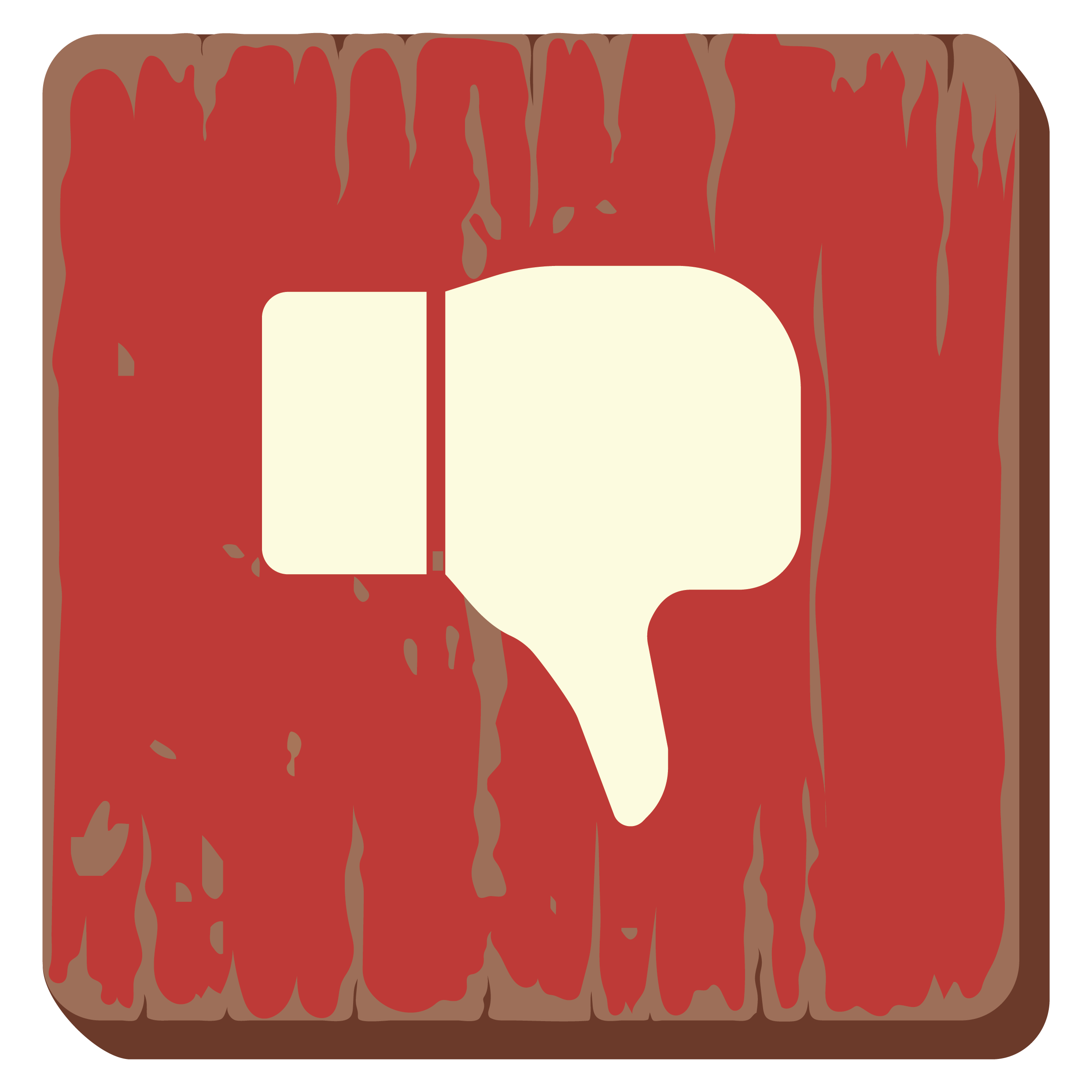 Bad
This is where you enter the bad things
Gas Chainsaws
Gasoline-powered chainsaws are usually used for tasks that require a lot of power to complete. Most saws contain a two-cycle engine that requires a mixture of oil and gasoline to operate – though 4-cycle engines are hitting the market. This higher power enables the chainsaw to have longer blades that can easily cut through larger trees. Moreover, these machines do not have to be plugged into a power source. There's no need to worry about tripping over an extension cord.
Gasoline Powered Chainsaws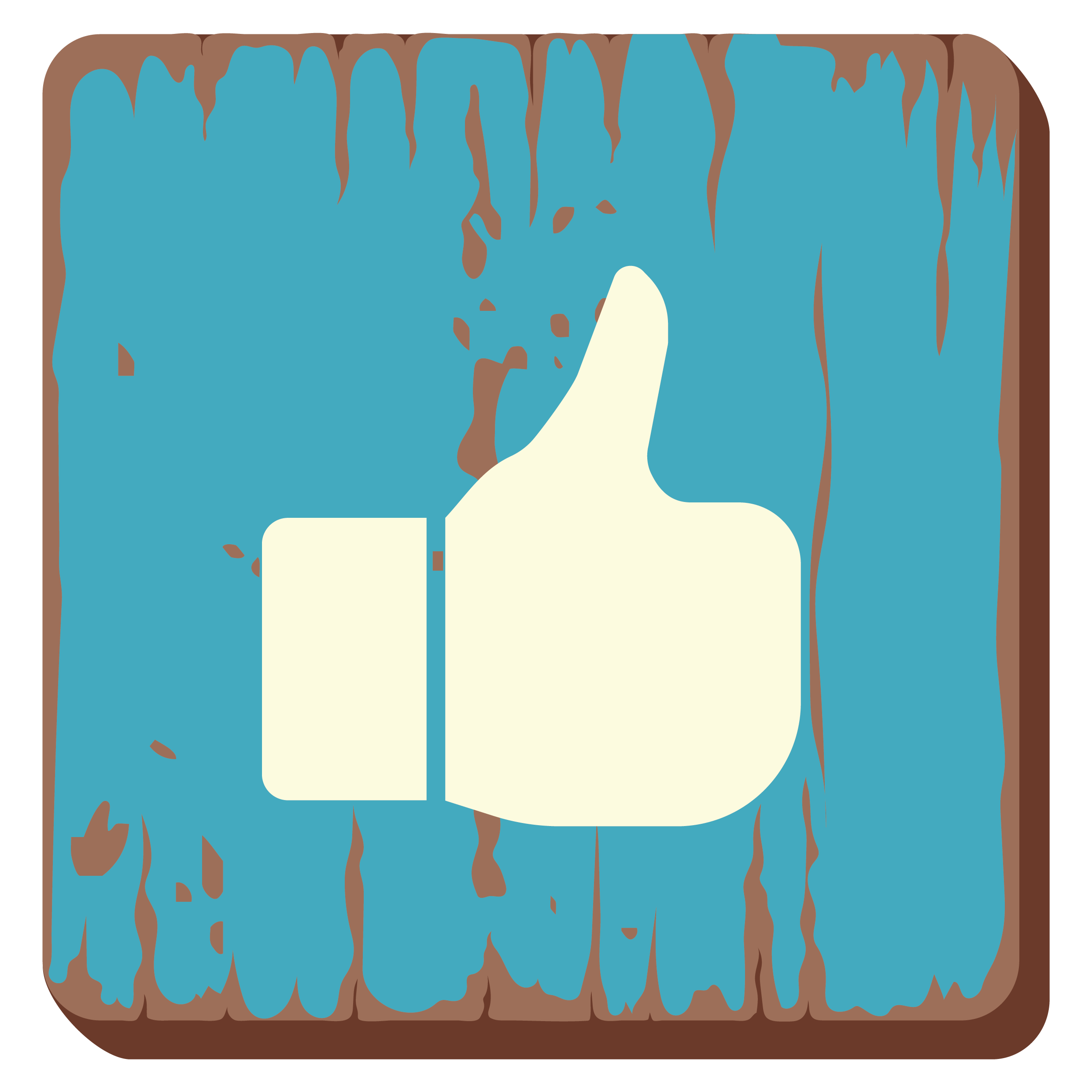 Good
High Power: Lumberjacks and professionals use gasoline powered chainsaws for a reason – mainly because of the power they generate. Gas is still the go-to for larger-diameter wood.
Born-Free: Gas saws are highly-mobile. You can use them deep in the woods, or after a storm when the power is out. As long as you have a gas can along for the ride, you are all good.
Longer Saw Bar Sizes: In general, gas saws have longer bar sizes – which means you can cut through wood quicker than a smaller saw could. This does make them a bit more unwieldy though.
.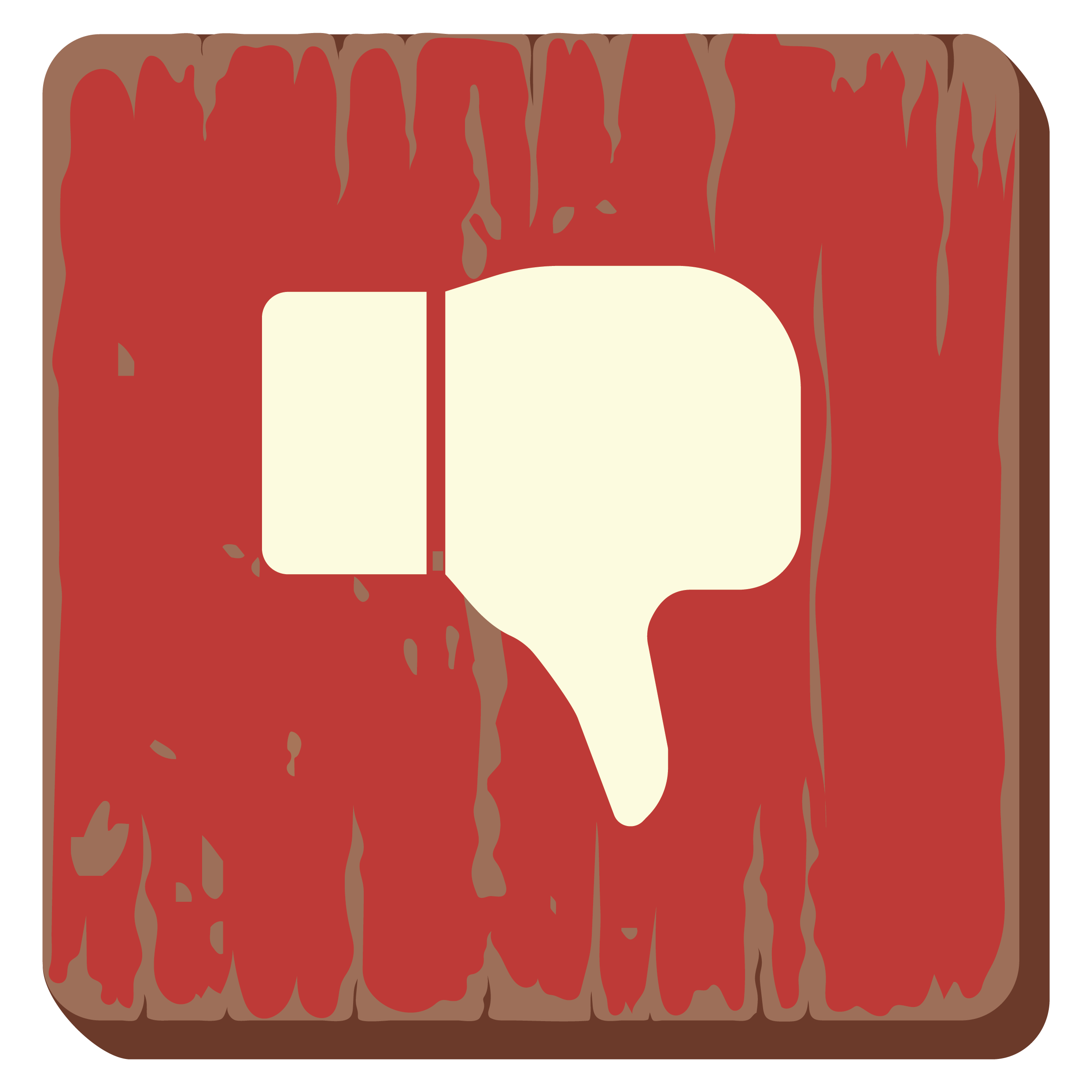 Bad
Noisy: Want to know how loud it is from 70 feet away when a fighter jet takes off on a carrier deck? Run a large chainsaw without ear protection (really, don't do this) and you'll find out.
More Maintenance: 2 cycle engines require care. There's oil/gas to be mixed, gas to be drained at season-end, and other engine duties. Some people don't mind the extra work – if you do, go with one of the electric or battery models.
Heavy: Not a deal breaker for most, but gas-powered chainsaws usually weigh more than other types of saws. If you are petite, this is something to keep in mind.
Yard Size
Gas chain saws work best if you have a large yard or you need to fell trees in the forest. The power and speed of the gas chain saw is needed for heavy duty work.
The battery chain saw can easily trim and prune plants in smaller yards. It is also a great alternative where the cord length of the electric chain saw limits you.
For smaller yards, the lightweight of the electric corded chain saw is an option. The chain saw has enough power for most of the cutting required in a small to medium yard. With an extension cord, you should have enough cord length to reach the wood that needs cutting or pruning.

How Close Are Your Neighbors
Chain saws are noisy. With neighbors close by, an electric or battery chain saw may be the better option. If you need a gas chain saw, then use it at reasonable times of the day. Consider purchasing a muffler to dampen the noise of the gas chain saw.
From an environmental perspective, it is better to use corded electric or battery chain saws than the gas chain saw. The fuel-oil blends used in 2-stroke gas chain saw engines are prone to fumes that pollute the air.

How Much Wood You Need To Cut
Gas chain saws are made for heavy duty wood cutting. If you need to cut a lot of wood often, then the maintenance the gas chain saw requires, is no longer an issue.
If the chain saw is not used regularly, then the low maintenance of the electric and battery chain saws are better options. It all depends on the cutting required.
The electric chain saw's guide bar length is ideal for the small to medium cutting jobs. Even though the electric chain saw can do the job, if there is a lot of wood to cut, it is better to use a gas chain saw that's more powerful and geared for heavy duty.

Expected Log Diameter
The guide bar length of the chainsaw determines the maximum length size the chain saw can cut in one pass. It is the cutting part of the chainsaw and measured from the housing to the tip of the chain saw. A 16-inch guide bar means the chain saw can cut a 32-inch diameter log. The engine of the chain saw must also be powerful enough to cut through the log.
From a safety perspective, the guide bar length should be 2 inches longer than the log you want to cut.
When you cut a piece of wood with a smaller chain saw, it won't be done in one pass, but you can still do it.
For normal light cutting a 14-inch guide, the bar is more than enough. Bar lengths of 22-36 inches are for professional use. For medium cutting, a guide bar of 16-20 inches should do the job.
The larger the bar length, the more unbalanced and difficult it is to handle the chain saw.

How Important Is Ease Of Use
Gas chain saws are by far the heaviest to use. Many gas chain saws are equipped with anti-vibration features that reduce the effect of the chain saw actions on arms and shoulders.
The electric chain saw may be lighter in weight but in power too. The electric cord limits the range you can move from the where the power socket is located. It is also vital to always be mindful of the cord to prevent cutting the cord or tripping over it.
Although the gas chain saw is cordless too, the cordless battery chain saw is lightweight and easy to maneuver.
Both the electric and battery chain saws have quick startups compared to the pull chain of a gas chain saw.
A chain saw with heated handles is a feature you may not think about until you need to cut some wood during winter. Cutting firewood is much easier to do with heated handles.
Chain saws are made for righthandedness. If you're left handed practice with the chain saw without power until you are comfortable in using the chain saw.

Safety Precautions to Avoid Kickback
Large bar length chain saws may cause kickbacks easier than smaller models. The kickback zone is tip where the chain saw changes direction; where the chain starts moving towards you and not away from you as on the top. The severity of the kickback depends on how abruptly and where the chain stop occurs.
Kickback occurs when
• The chain saw is actively moving in a circular direction and the tip of the guide bar hits an object.
• The wood that's being cut closes in on the guide bar and pinches it.
Take these 5 steps to lessen the chances of kickback.
• Make sure all safety devices are in working condition before you start sawing.
• Keep the guide bar tip away from touching wood, the ground or branches.
• Have sharpened chain according to specifications.
• Make sure the chain has the correct tension.
• When cutting, cut at full power.
• Always cut only one piece of wood at a time.
Use an anti-kickback chain for additional safety precautions.
FAQ about Chainsaws


Prices and availability are accurate as of 2021-11-27 at 12:15 CST - Details